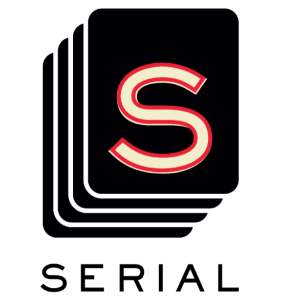 Like so many others, I've been obsessed by the Adnan Syed case explored in Serial.
So many unanswered questions. Such an elusive truth.
And, like many others, I was left unsatisfied by the end of the program. In real life, criminal cases aren't cracked by the end of the hour.
But Serial listeners are dogged.
DC lawyer Susan Simpson dug into the case, and through relentless logic, destroyed the State's case against Syed. Her blog, The View From L2, has the best analysis of the evidence this side of Reddit.
Unlike Susan Koenig, Simpson has a clear conclusion: The case the State presented to convict Syed is demonstrably false.
She's not saying Syed is innocent. But she is saying the State's sloppy, perjury-riddled case collapses of its own weight when you closely examine the evidence presented.
If you are a Serial fan, read her analysis.